Career Builder and Inavero just released their annual survey, "Opportunities in Staffing." The results were mixed: While more companies use staffing services, they are less satisfied with the results. This shows staffing agencies have some work to do to gain back client trust.
Use is up; experience is down
The report found 1 in 3 clients have hired a temporary employee through staffing services, up from 26 percent last year. However, customers' willingness to recommend staffing services to others, as represented by the Net Promotor Score index, dipped to -3 percent. This means clients are overall less likely to recommend their staffing services than to recommend them. Moreover, candidate experience lags compared to peak years, and almost half of candidates report a lack of communication on the part of the staffing firms they work with. Needless to say, the results are daunting. However, they leave room for improvement. Staffing agencies that address these pain points could find themselves poised for success.
"Clients are less likely to recommend staffing services than ever."
The need for education
As a number of commenters on Staffing Industry Analysts pointed out, one reason staffing agencies could have a difficult time is that clients don't want to pay high placement fees and rates. When clients refuse to pay for top-tier candidates, they won't get them. This leads to unhappy clients stuck with subpar talent.
It's understandable for clients to want to save money, but failing to invest in their talent is not the way to go about it. Instead, staffing firms should make it a point to educate clients on market labor rates for the positions they are filling. If it's not possible to find a great engineer for what the clients are willing to pay, tell them so. If they won't listen, move on and find clients who will. It should be clear enough that the right fit will increase client productivity and growth, which is far more valuable than filling openings with low-grade talent.
Candidate investment
While we're talking about education, it's crucial for staffing firms to invest in educating their candidates as well. The Careerbuilder and Inavero survey found startling results about how staffing firms treat candidates. More than half of these job seekers never receive a resume review, 71 percent don't obtain interview coaching, and a full 90 percent have not had any kind of career coaching for their agency. If you invest in candidates, they will be more likely to invest in you, which means you can stay in touch with them and make placements more quickly. This leads us to the next point: Staffing firms don't reuse their best candidates as often as they could.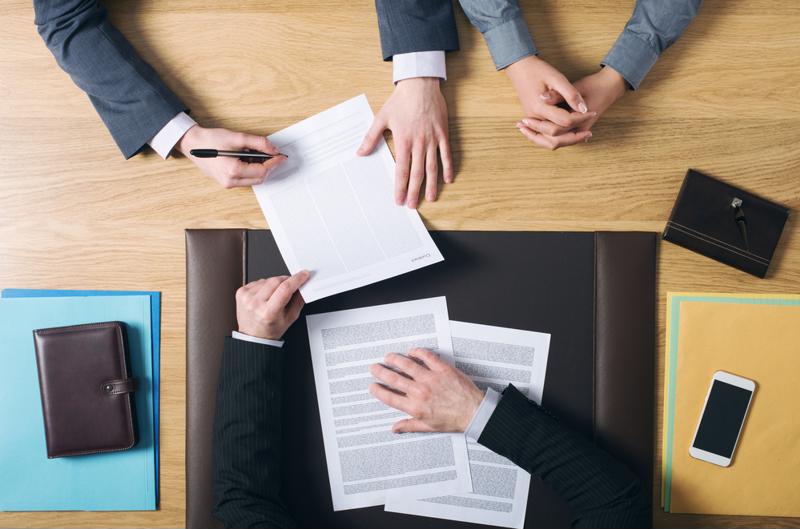 Keeping your best candidates
The study found only 1 in 4 candidates are placed again within 30 days of the end of their previous assignment. Rather than leaving high-quality candidates hanging, staffing firms should tap into this in-demand group more frequently. One way to accomplish this is to use your staffing software to keep recently placed candidates on a short list so you can get in touch with them again. Make sure you use a system that allows you to locate your best candidates quickly and effectively, even if this means conducting a search based on skills, location, or other attributes.
User-friendly tools
Applicant tracking software provides an excellent service in staffing firms. Unfortunately, many staffing recruiters indicated discomfort using these platforms. More than 33 percent don't feel confident using their applicant tracking systems and more than half said lack of user-friendly software is a huge pain point for them. It's going to be hard to keep in touch with your best candidates or communicate effectively with clients if your staff isn't comfortable fully adapting to your applicant tracking system. Instead, switch to a platform like Jobscience, which makes usability a priority.
There's plenty of room for improvement in the staffing industry. One of the best ways to solve the issues currently plaguing this environment is to invest in better tools and processes to keep clients and candidates satisfied.