As of late 2016, CNBC calculated the number of people working as independent contractors had grown 27 percent more than those employed on a regular payroll over the past 20 years. These individuals, often finding work through mobile apps, have had a tremendous impact on the transportation industry, but also in fields like information technology, design and communications. The shifting nature of employment and workers' changing expectations are transforming the U.S. labor market.
Staffing professionals face increasingly complex challenges in today's gig economy as they strive to manage utilization and continue making successful job placements at a high volume. Staffers need to form strong relationships with workers and businesses, maintain constant awareness of relevant data and efficiently complete daily reporting and compliance processes. That's where Jobscience's Hiring Logistics interface comes in by unifying, simplifying and empowering the work of staffing agencies.
Taking charge of planning and scheduling
Recruiters must always look ahead. The needs of employers change over time with shifts in seasonal demand, projects beginning or reaching completion and new long-term initiatives. For staffing professionals, this means it's vital to have high-quality, intuitive tools in place to prepare for the coming weeks and months.
"Hiring Logistics provides a better way to manage temporary employees."
Hiring Logistics provides a better way to recruit, schedule and manage temporary employees, leveraging the Jobscience platform to bring these functions together in a simple interface. Immediately upon logging in, hiring professionals see an overview of key areas of interest like active work sites, open job roles, alerts for unfilled shifts and requests from workers.
When new bookings appear from businesses seeking employees, recruiters are able to find workers with the necessary skills and experience to meet the requirements. With features for filtering candidates according to particular needs, auto-matching from an internal database and mass emailing, Hiring Logistics makes sourcing and placement natural parts of the daily routine. Staffing professionals instantly communicate with employees and fill open shifts by auto-generating schedules on a per diem or weekly basis.
Built for the gig economy
Recruiters are not the only ones to benefit from an easy-to-use scheduling tool. From the workers' perspective, Hiring Logistics produces an experience in line with what they've come to expect from the gig economy. With mobile access, it's convenient for employees to take control of their own time, speedily applying for a position or creating contact records, seeing when shifts are available and accepting the hours that are right for them.
At the same time, staffers need to be confident the employees they dispatch to fill shifts are reliably showing up to the job and getting their tasks done. That's why Hiring Logistics has the capability to monitor workers in real time, gathering information on their status and availability. Staffing teams gain an invaluable window into workers' attendance and productivity, discovering fresh ways to streamline processes and deliver better job placements to employers.
Like the apps that have made the gig economy such a powerful force, Hiring Logistics takes advantage of mobile technology to provide recruiters with vital insights. Maps offer updates on the locations of workers across multiple sites. Events draw the attention of staffing professionals so they know whether workers made it in for the day and take note of habitual tardiness. If a problem with a no-show requires immediate resolution, the staffer can immediately send a message to coworkers from the same screen. With an enhanced view into the daily activities of the contingent labor force, staffing agencies can act more efficiently to take full advantage of available resources and personnel.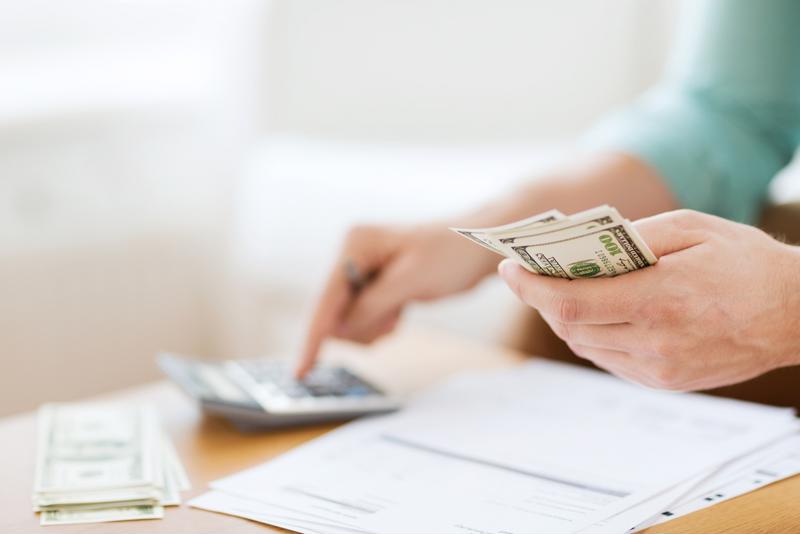 Commanding finances and compliance
A lot of information is involved in staffing, and it can be daily slog recording hours and managing payment. Hiring Logistics helps to gather and maintain the relevant data and forms, turning a daunting load of paperwork into a seamless and pain-free process. With better information that's readily accessible and optimized workflows, staffing professionals can accomplish more.
Hiring Logistics has integrated features for recording and approving timesheets and generating invoices. There's no need to scramble through multiple spreadsheets to gather the relevant numbers. With these tools at the ready, running payroll takes a fraction of the time required by traditional methods. A compliance module equips staffers to maintain health and safety rules such as a maximum number of working hours per week and ensuring individual candidates have the necessary skills and licensing to take on a position.
Today's staffing professionals face a challenging and fast-moving employment landscape. Competition from the gig economy has changed the nature of recruitment and the expectations of prospective employees. The Hiring Logistics interface from Jobscience is built to place the information and tools staffing professionals need at their fingertips. With powerful staffing software, hiring professionals can grow their business by taking control of booking, placement, payroll and invoicing.