Time is a recruiter's No.1 resource, and there never seems to be enough of it to go around. However, the right tools and applicant tracking software go a long way to save this precious commodity and give recruiters more time to work with. Here are some tools recruiters can use to maximize their time:
"Time is a recruiter's No.1 resource, and there's never enough of it."
Reduce clicks
For better or worse, recruiters live online, constantly surfing between their applicant tracking software, job boards, email, and LinkedIn, among other sites. All of that clicking and surfing isn't just time-consuming, it's also exhausting and repetitive. Sure, you can keep a long line of tabs open, but that just adds to desktop clutter and confusion. A better alternative is to integrate some of these sites for quicker, easier access. Consider the following:
Integrate LinkedIn and Jobscience: Jobscience has a LinkedIn integration feature that enables recruiters to access Jobscience's database right from a candidate's LinkedIn profile. In addition, the system pulls in information from LinkedIn so you don't have to click between two different windows for a full view of your candidate's experience and background.
Bring Jobscience to your inbox: Jobscience partner LinkPoint 360 integrates email and staffing software more effectively by bringing Jobscience into your inbox. The tool allows you to add information to Jobscience without clicking away from your email. It also enables you to easily record pertinent email messages and calls where you can recover the information later. Ebsta is a tool that does something similar. Another benefit of this integration is it will include an alert message next to emails that refer to specific records, allowing recruiters to manage and prioritize their inboxes more effectively.
Take Jobscience everywhere: Recruiters spend a lot of time on social networks and email, but they also frequent job boards. If a recruiter happens to come across a candidate with records in Jobscience, Ebsta pulls up the candidate record.
These tools save valuable time for recruiters and also make sure no vital details about a candidate slip through the cracks. Another bonus of reducing clicks is it will be easier for users to enter information into the system, meaning the platform will be more accurate and up-to-do with candidate information.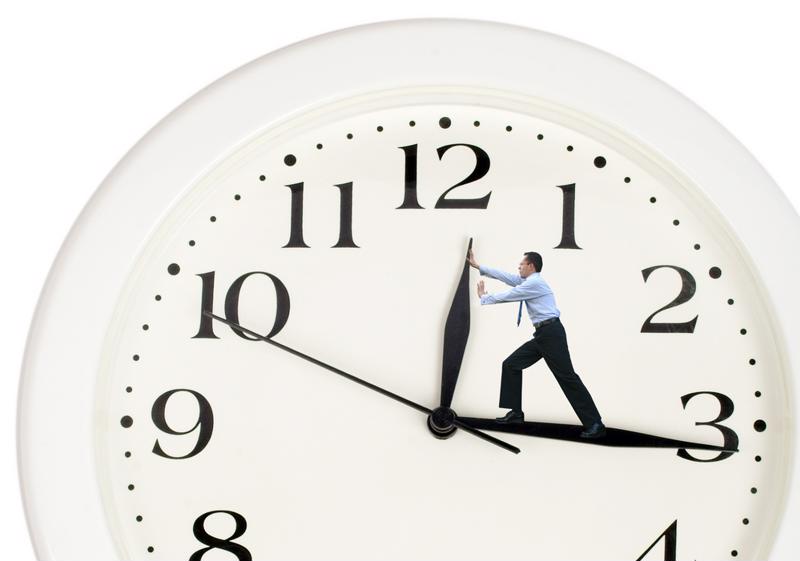 Take your applicant tracking on the go
Many recruiters have been in a situation where they have just met an excellent candidate face-to-face and had to rely on handwritten notes and then enter them into the system later. To avoid this kind of situation, recruiters should download the Salesforce1 app, which is designed with just this type of scenario in mind. Recruiters can simply download the app and log into Jobscience. Once logged in, users can enter candidate information directly into the Jobscience system, so they don't have to worry about doing it later.
Do more at once
Posting to different job boards is a time-consuming process, but it needs to be done if recruiters want to cast the widest net possible. One job board isn't usually enough to bring in enough qualified candidates to make a successful placement. Broadbean exists to help recruiters do more with less. Not surprisingly, it was invented by a recruitment expert. According to Steve Barnhurst, the sales director for agency clients at Broadbean, most businesses publish job openings on at least six channels. The process of posting for just one position can take more than half an hour. With Broadbean, you can create the job post one time and immediately publish it to whatever channels you want. The best part is you don't have to leave the Jobscience interface to do it.
Successful recruiting is all about having the right tools. How much could you get done in the hours it would normally spend to post jobs and click back and forth between different windows? Utilize innovative technology and processes and you have time to do more of your real job: engaging with candidates and making placements.