Modern technology developers strive to provide consumers with convenience. As computing devices and communication channels become simpler and more practical, the general public loses patience with obstacles previous generations had to deal with. The desire to find the easiest choice has bled over into the job market, with candidates deciding to work with recruiters that offer them convenient sources of information and communication, according to ERE Media.
The good news for In-House Recruiters is technological advances in their own industry provide the streamlined data processes and candidate visibility necessary to go the extra mile and offer immediate incentives to top-tier candidates. As more companies search for talent and market on popular channels, Employers need to utilize CRM data to provide the unique and convenient recruitment services people have come to expect.
Here's how a recruitment CRM solution can help organizations appeal to modern job seekers and convert candidates to applicants by providing more personalization than competitors.
Meeting candidates on their terms
In the modern candidate-focused environment, recruiters can't wait for talent to come to them. Organizations must seek out passive job seekers and make pitches where candidates are most likely to see the information, as well as when they have time to read it.
This means going online. According to a CareerBuilder survey of 5,000 U.S job  seekers, about three-fourths of candidates will start job hunts with a Google search, and recruiters should expect half of applicants to use online job boards. It should be noted that this trend is not just limited to younger audiences. Approximately 70 percent of baby boomers, Generation X and millennials refer to social media information when evaluating an open position.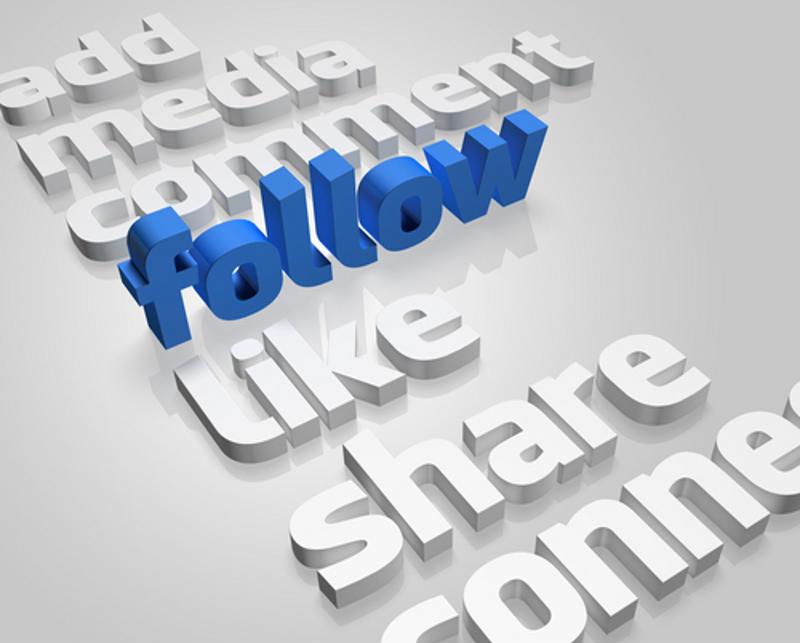 Recruiters need to offer introductions across all popular channels. Talent management software can provide a central source for designing campaigns across multiple channels. Utilizing a single information system ensures content is consistent with the brand while appealing to different audiences.
Automation allows users to focus on priorities
An automated CRM marketing system provides many benefits for omnichannel campaigns. First, Technology Advice said properly implemented software automation is a significant time saver. Instead of forcing employees to perform busy work associated with preparing and delivering messages across email, social media and other channels, companies can free recruiters up to prioritize more challenging and candidate-focused tasks.
Secondly, automation creates a consistent record of marketing behaviors. Decision makers can design the schedules and CRM software delivers messages according to specifications. This allows managers to observe dependable records of activity and judge how effective particular campaigns were without worrying about human error or other mistakes that come from altering results.
"Personalizing email messages should increase inbound marketing."
Personal data-driven appeals
Analyzing results of automated marketing campaigns allows recruiters to determine what works for particular audiences. Certain appeals may be more effective for younger job seekers or candidates looking for positions in different industries. Personalizing email messages and social media posts to segmented audiences should increase inbound marketing, according to Marketing Land.
An Experian marketing survey found personalized email subject lines led to 26 times the open rates of generic options. When candidates feel the content of a message personally applies to them, they are more likely to engage with it and seek out more information.
The internal data collected by a CRM system allows recruitment agencies to design marketing content for particular channels and audiences. Working with an effective CRM solution also allows marketers to schedule delivery to segmented audiences based on demographics like age and location.
Automated workflows show status of individual candidates
One of the best ways to stand out from competing recruitment offers is stay in constant communication with candidates. The CareerBuilder survey found less than 15 percent of candidates consider employers to be satisfactorily responsive to applications. This is not surprising considering CIO said it is not uncommon for recruiters to lose track of applicants when consolidating candidate information from multiple platforms across different departments.
An applicant tracking system should feature automatic workflows to streamline converting candidates to applicants to employees. The second a person responds to marketing content, users working with CRM solutions should see alerts informing them what action to take next. Companies can design CRM dashboards with notices about individual candidates and data on best practices that have worked in the past.
Consistent records for ongoing relationships
Automated data processes provided by recruitment software not only prevent candidates from getting lost in the shuffle, it keeps the information on each job  seeker consistent. Starting relationships with central information systems means every agency representative can access a central source for insight on individual candidates.
Users can see what piece of marketing prompted a job seeker's interest, how candidates prefer to communicate, what they're looking for in jobs and what action needs to be taken in the future. CRM software is an effective solution for companies that want to build unique relationships starting from initial marketing appeals. Even better, it helps them stand out in an increasingly crowded market.