World Series-caliber professional baseball teams are built over years of work by owners and managers. A great club keeps reliable veterans in place while cultivating talent from the minor leagues and trading players to fill any positions in the field or batting order that are lacking. Unfortunately, employers can't just offer an exchange of a few prospects for the exceptional employee they need today.
Nonetheless, staffing professionals help companies construct remarkable teams when they take command of data and make strategic moves. For today's recruiters, it's a "Moneyball" economy, focused on putting together the best possible combination of workers without breaking the budget. The Jobscience Hiring Logistics interface marshals the precise information and insight staffers need to put together a group of future Hall of Famers for their clients.
Playing "Moneyball" in staffing
"This data-driven approach transformed professional baseball."
The 2003 book "Moneyball: The Art of Winning an Unfair Game," by Michael Lewis – later adapted into a movie starring Brad Pitt – traced how the Oakland Athletics developed a competitive team, despite having a far more limited payroll than other clubs. The key was abandoning traditional methods of predicting success and focusing instead on sabermetrics, the statistical analysis of baseball. Under the leadership of general manager Billy Beane, the A's assembled a reliably productive offense by recruiting players who delivered solid on-base and slugging percentages instead of relying on scouting evaluations.
The surprising rewards of this data-driven approach transformed professional baseball. Now, looking at staffing in a similar way could revolutionize how employers find, hire and manage quality job candidates. With more information readily available about every new hire, recruiters make smarter matches faster and put the right team in place for every client.
Powerful data in the hands of staffers
Like sabermetrics, the Hiring Logistics interface presents staffing professionals with the knowledge to use resources wisely. An array of tools, fully integrated into the Salesforce platform, offer instant visibility into employers' needs for workers at multiple sites. The auto-matching system makes it a seamless process to match qualified, available candidates in the area to each vacant position.
Staffers can see how their matches play out on the field, thanks to the real-time mapping system. They know whether each employee makes it to the worksite, noting issues with absenteeism or tardiness. Recruiters are able to communicate with workers instantly, addressing any questions or requests that occur throughout the day.
The staffing software simplifies the paperwork and administrative tasks that go along with managing a contingent labor force and maximizing utilization. Staffers check for any applicable licensing or potential violations of regulatory compliance, automatically generate schedules and speedily run payroll. With all the necessary information in one place, every aspect of hiring, placement and management becomes more efficient and reliable.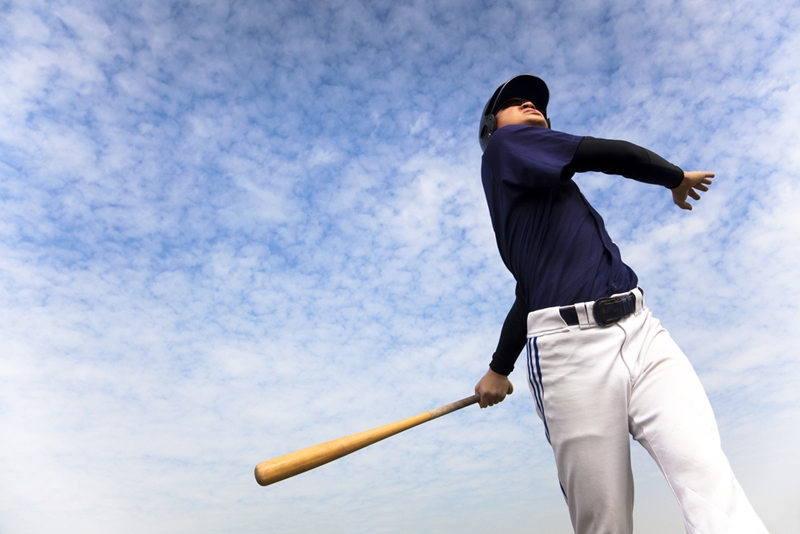 Planning for future wins
Using the Hiring Logistics interface, staffers place teams full of workers with the right skills and education to succeed. In the process, staffing professionals develop productive long-term relationships with both the employers and workers. That means even more opportunities to put skilled individuals in positions where they will make meaningful contributions.
Businesses may not have farm systems full of eager minor leaguers or the freedom to trade for the right worker from across the country. However, by working with staffing professionals, they can assemble quality employees to keep every site working effectively and efficiently. With Jobscience's Hiring Logistics, recruitment software makes those hiring decisions faster and better, harnessing robust, powerful data and the real-time business intelligence that makes champions.