As 2016 draws to a close, staffing professionals and hiring managers are looking ahead to the new year. While it's not yet clear how the labor market will develop over the next several months, some signs have emerged for employer expectations. Those indications point to some of the opportunities available for staffing and recruitment agencies, but these professionals will need to be agile and ready to adapt to changing conditions.
Maintaining a high volume of placements over the next several months will require the right tools and thoughtful targeting of candidates and employers. Fortunately, with forward-looking strategies and up-to-date applicant tracking software, staffing agencies can position themselves for success in the year to come.
Here are some of the trends and pitfalls to look out for in 2017:
Faster growth, but slower hiring
Studies of employers suggest there will be continued hiring increases in the new year, though the pace may slow down. The experts surveyed by the National Association for Business Economics predicted the economy will grow by over 2 percent in 2017, with 90 percent of respondents anticipating this expansion will proceed into the following year. However, the forecast stated that employers will add about 168,000 jobs per month, lower than the average of 180,000 per month from 2016.
"There will be continued hiring increases in the new year."
The staffing sector has already seen some decrease in the number of temporary and contract workers. Data from the American Staffing Association showed an average of 3.24 million people in these roles per week, down 0.6 percent from the same period in 2015. The president and chief executive of the ASA, Richard Wahlquist, commented on the results in a press release.
"With the high degree of economic and political uncertainty during the third quarter, businesses remained cautious about increasing the size of their permanent and flexible workforces," Wahlquist said.
Despite these indications of diminished growth in employment, ManpowerGroup reported that employers anticipated keeping workforces relatively stable, expressing cautious optimism about the hiring outlook in the first quarter of 2017. A survey of 11,000 businesses found that 19 percent planned to bring in new employees early in the year. Among the 13 industry sectors included in the study, leisure and hospitality offered the most promising signs for expanding payrolls.
Open questions about overtime
One issue that could affect employment in 2017 is changing overtime rules. A planned shift in Fair Labor Standards Act begun by the Department of Labor would double the salary floor for overtime exemptions. When a federal judge in Texas issued an injunction halting the change in November, it left the future of overtime pay for many workers in question.
As Monster pointed out, many employers had already begun changing policies to comply with the new overtime standards, making it tough to go back. If the rule does eventually go into effect, it will present opportunities for staffing agencies to provide temporary workers to businesses at a lower cost than full-time employees who would become eligible for overtime pay. If the change is instead permanently eliminated, employers and staffers will need to adjust their plans for the year ahead.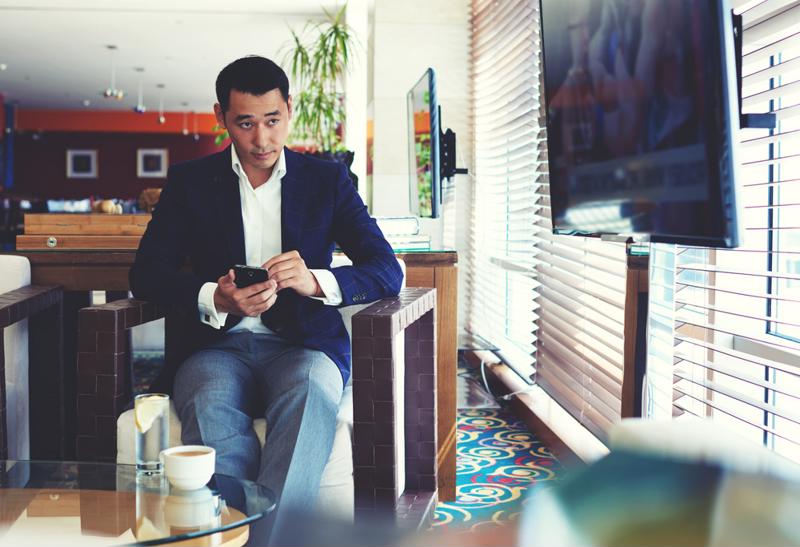 Focusing recruitment strategies
In the next year, staffing professionals and hiring managers will have to consider how they can most effectively direct their efforts at sourcing, interviewing and building relationships with jobseekers. In the Employer Associations of America's 2017 National Business Trends Survey, 62 percent of those interviewed said recruiting was becoming more difficult as they struggled to find skilled production workers, professionals and middle managers. Employers are striving to find the right people for these roles and move through the hiring process more quickly, with applications, assessments, reference-checking and interviews increasingly handled online.
Recruitment software helps to complete all these tasks efficiently, getting the resumes of the most qualified candidates in the right hands as fast as possible. With an applicant tracking system, it's simple to search through a database of jobseekers for individuals with the necessary skills and experience. Staffing professionals can then present the relevant information in an attractive, standardized format.
Drawing on all available sources for great candidates and useful information will give staffing agencies a leg up in this environment. US News & World Report noted that one of the most prevalent trends in hiring for the year will be heavier use of social networking. Software tools assist in bolstering social recruiting methods, making it simple to find the profiles of jobseekers and learn about their backgrounds.
Many aspects of the economic conditions and labor market for 2017 are still difficult to predict. However, it's apparent that staffing professionals will have the advantage if they can find high-quality applicants, build connections and efficiently manage the relevant information. Careful planning and powerful software can make a major difference in preparing for the next year.