Artificial intelligence and big data are forever changing the way organizations do business, and that includes how they find talent. Advanced recruitment software is incorporating powerful, analytics-driven capabilities to make the hiring process faster and more consistently successful. Even as this transformation offers the means for staffers and human resources professionals to thrive in the gig economy, it also raises questions about the future of how they do their jobs.
To stay on top of a competitive and fast-paced job market, recruiters must evolve their approach to searching for and hiring candidates. By taking advantage of the possibilities from AI and other tools, they can act more efficiently and connect highly qualified people with rewarding positions. Hiring professionals should consider how to adapt their current strategies to fit a new world of employment.
New technology brings fresh opportunities
"Increasing automation will have a seismic impact."
Evolving recruitment begins with recognizing the potential in the latest generation of staffing software. On the last episode of the Jobscience's "Talks with Ted" webinar series, recruitment expert Greg Savage discussed how these tools will lay out the path ahead for hiring professionals. Increasing automation will have a seismic impact on how businesses find and onboard personnel.
When it comes to matching applicants with open positions, AI presents many advantages over traditional methods. Sorting through a stack of cover letters and resumes is a time-consuming process, and it's easy for exceptional candidates to be lost in the shuffle. Research published in the Harvard Business Review suggested that an algorithm was at least 25 percent more reliable in picking out well-qualified individuals than unaided human judgment.
Unfilled positions damage productivity, so the faster a company can get the right person on the payroll, the better. Automating the labor of picking out applicants with the necessary background, ranking them according to relevant criteria and placing them on the schedule saves the organization time and money. By streamlining everything from sourcing to onboarding and compliance, recruitment tools empower hiring practices.
Leveraging automation for better relationships
In recent years, tighter screening and a high demand for applicants with extensive skillsets have resulted in longer interview processes in the U.S. During the first half of 2017, Glassdoor found the average time from initial interview to making an offer was 23.8 days. By making their work more efficient, hiring professionals are able to get in touch with applicants sooner and communicate more regularly, providing the kind of attention top talent deserves.
AI and big data take a great deal of work out of recruiters' hands, but that doesn't make their jobs any less crucial. Rather, they are freed up to focus on the tasks that machines cannot do, speaking directly with job candidates, learning more about them and helping them to make successful transitions into their new roles. To prepare for a changing employment landscape, hiring experts should focus on making the most of both automated tools and their personal connections.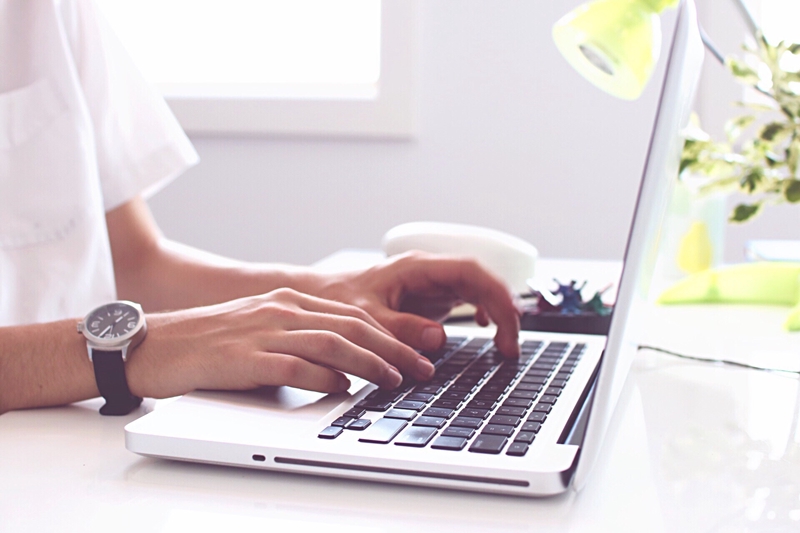 Marketing matters in the future of recruitment
Fortune reported in early 2017 that the percentage of unfilled jobs was nearing an eight-year high despite low unemployment numbers. With many industries facing a skills gap, it's increasingly vital for businesses to market themselves to potential employees. A strong brand as a business that treats people well and shows respect for their abilities is the foundation for a wide-ranging effort to catch the attention of the best-qualified workers out there.
Recruiters have the tools at their disposal to make sourcing and hiring proactive, staying constantly on the lookout for promising opportunities to grow their talent pool and speedily gathering vital information on interested jobseekers. Thoughtfully segmented email campaigns and a branded online job board can be important means for capturing the interest of the people a company needs. Social recruiting tools allow hiring professionals to contact passive candidates with impressive credentials and make the case for what makes their organization special.
The job market and AI technology have undergone tremendous shifts. As conditions continue to change, recruiters and HR specialists need both updated tools and new ideas to attract the workers who will keep their businesses progressing in the years ahead. Jobscience puts advancements in data science on the side of employers, enabling efficient hiring processes that deliver results.