Rapid advances in automation and artificial intelligence are bringing tremendous shifts in many industries. By drawing on insights from data analytics and machine learning algorithms, organizations are unlocking the potential for long-term strategic planning and more efficient operations. This period of profound transformation raises important questions about what the future will bring for recruitment and hiring.
The remarkable progress in automating hiring processes is yielding rewards for employers and staffing agencies. Using tools that draw on powerful technology, hiring professionals can bring about improved outcomes at lower costs. Speeding up and simplifying the work of locating highly qualified employees and bringing them onboard benefits the entire organization.
Streamlining recruitment
"Automation provides a major leg up in today's employment landscape."
In the 2016 Global Recruiting Trends study from LinkedIn, 39 percent of employers declared quality of hires to be the most important key performance indicator in hiring. The second highest priority was time to hire. Both these factors play into the challenge that 36 percent of employers said they faced in finding workers because of the high level of competition for qualified people.
Automation provides a major leg up in today's employment landscape, providing businesses with the resources to find great talent in a fraction of the time. With advanced staffing software tools, hiring professionals can speedily sort through databases of candidates to determine which ones are best suited to customized criteria. With the flexibility to take into account a range of vital qualifications – like educational background and work experience – as well as others that would be nice to have, the time-intensive task of screening resumes becomes far more manageable.
Recruitment software equipped with auto-matching ranks potential new hires, offering human resources specialists and staffers insight into who would be the best fit. An auto-scheduling feature and compliance module makes it simple to bring a new hire onboard for just-in-time staffing. Empowering the hiring process with automation allows a company to be more consistently productive while saving hours of expensive labor.
The time to do more
A survey conducted by Randstad found that 87 percent of jobseekers felt looking for a new position had become overly impersonal. More effective automation can actually help with this concern. That's because, in addition to reaping the immediate benefits for a hiring professional's workload, a faster, better-focused process means these individuals can take on a broader range of tasks within their days.
The key is striking the right balance between using advanced tools to move through time-consuming paperwork and putting a strong focus on individual relationships. AI-driven tools and social recruiting can put potential employees in touch with a company sooner. Meanwhile, rather than being bound to paperwork, recruiters are liberated to spend more time engaging with workers.
Staffing experts have opportunities to take an active role in ensuring employees are well-prepared to get started at a new position and they fit into the workplace culture. They can reach out to passive candidates, seeking the best talent instead of just waiting for workers to come to them. All these efforts, in turn, grow the employer brand of the organization, attracting a larger volume of exceptional applicants for each open position.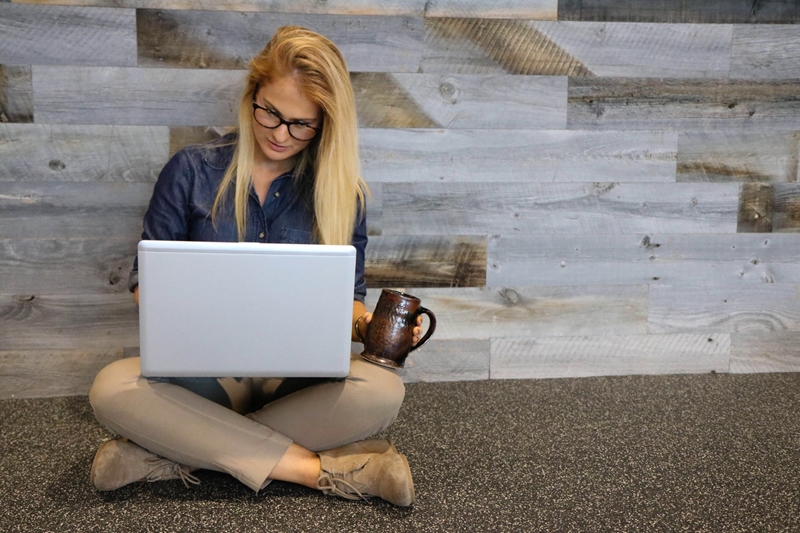 Preparing for the future of hiring
With artificial intelligence and widespread automation becoming routine parts of recruitment, businesses have the chance to revolutionize their approach to hiring. State-of-the art recruitment software like this launches hiring operations forward.
With automatic matching and scheduling, along with the visibility provided by the Hiring Logistics interface, staffing software has the ability to transform the way an organization seeks new employees. Keeping up with these advancements will position businesses to beat the competition and secure the best people for every position.